UX
Usability Testing
UI Design
P&G Scale Campaign Platform
Proctor & Gamble needed a way to quickly and easily launch multiple integrated campaigns at one time. We gave them a solution code named TAGS (Take Action Get Stuff) that allowed them to do this efficiently and effectively.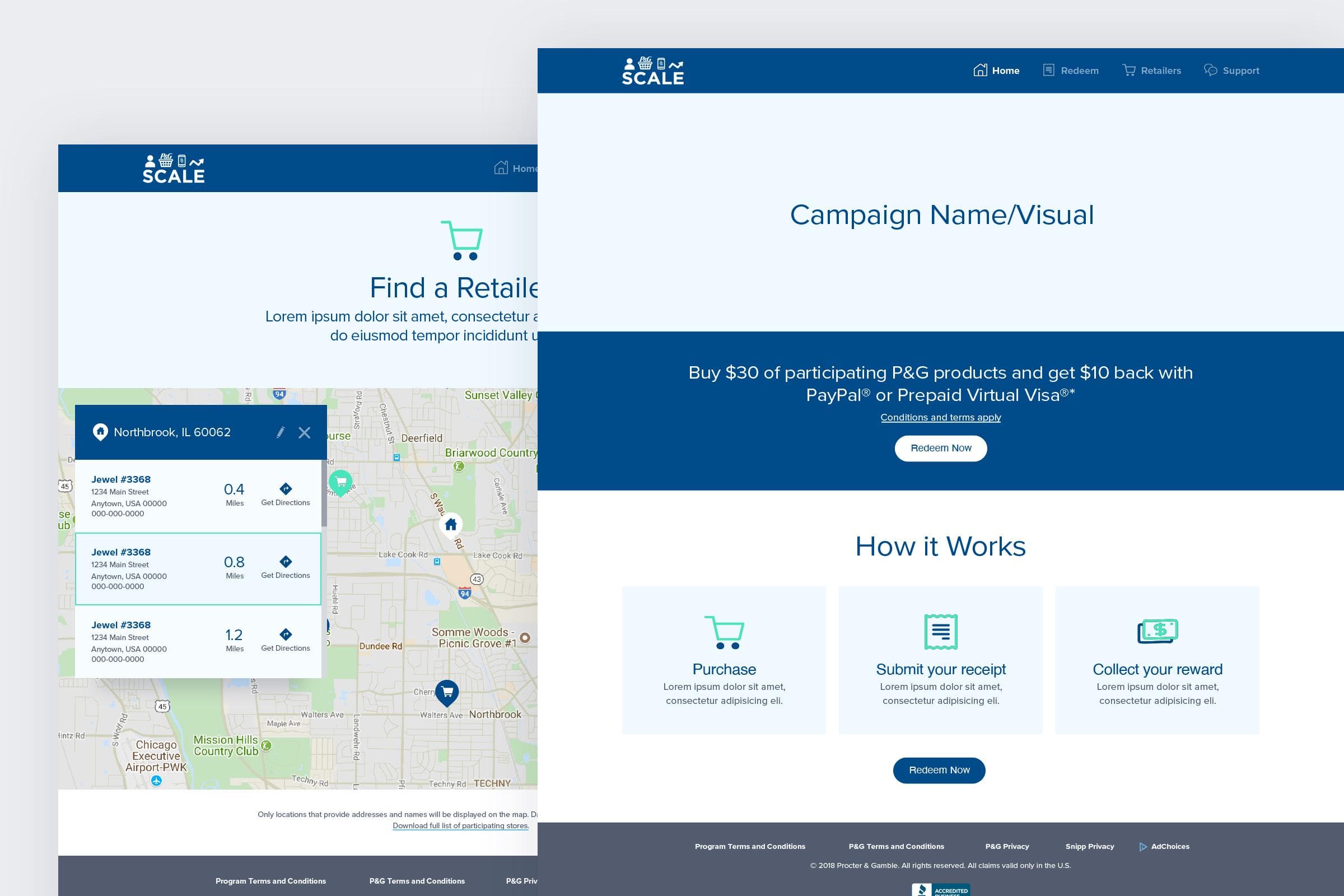 Creating a white label template
After initial wires followed up by some remote testing we nailed down a flow and layout for the entire TAGS system. I then needed to make some design decisions and work with a developer to create design rules, themable options and variables to control each theme.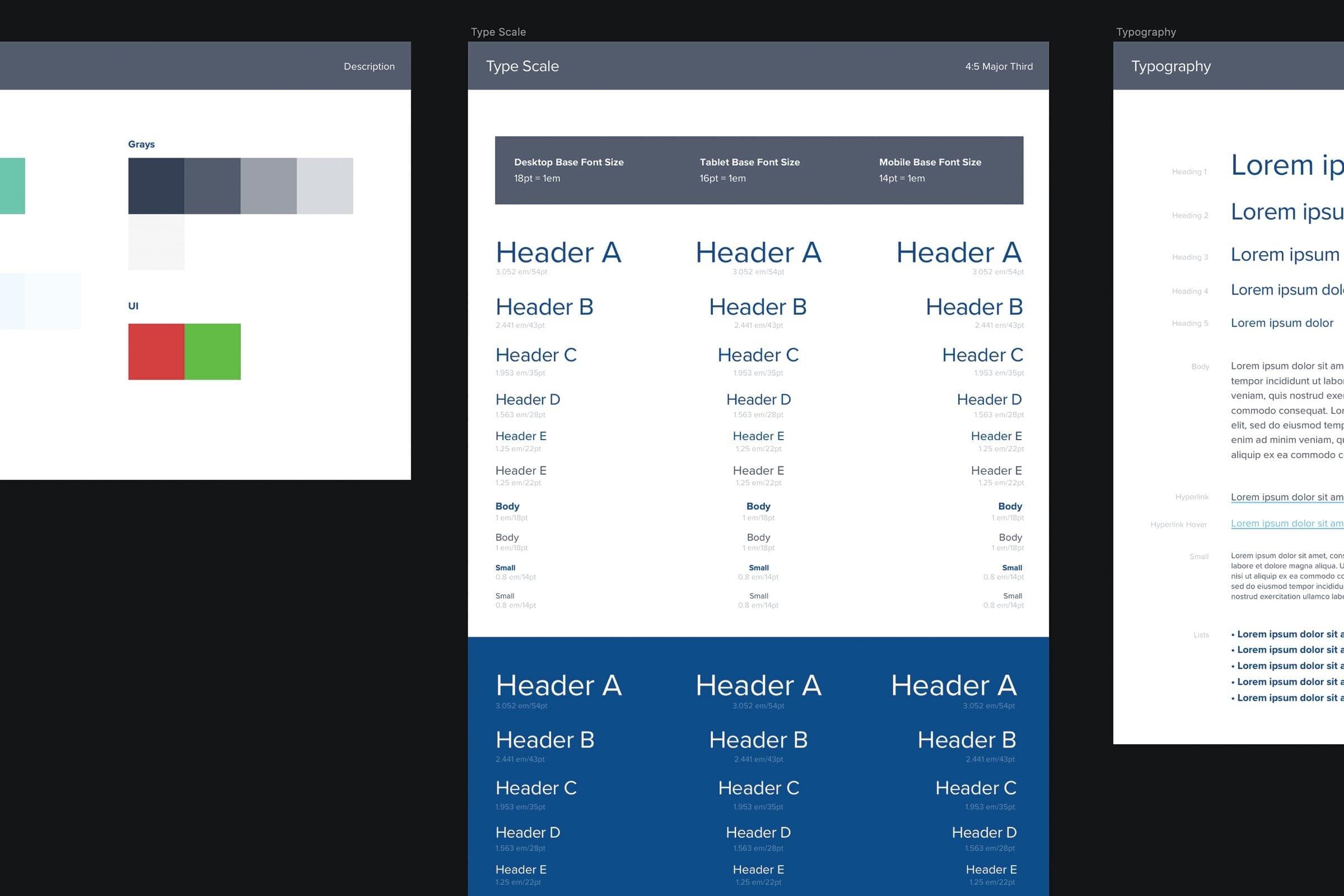 Create a design guide and rules so that other designers can add new campaigns
I set up a design template with color variables, a typography scale and asset library so that other designers could quickly and easily create new campaigns. We also connected it to our proprietary CMS to allow for rapid content creation and updates.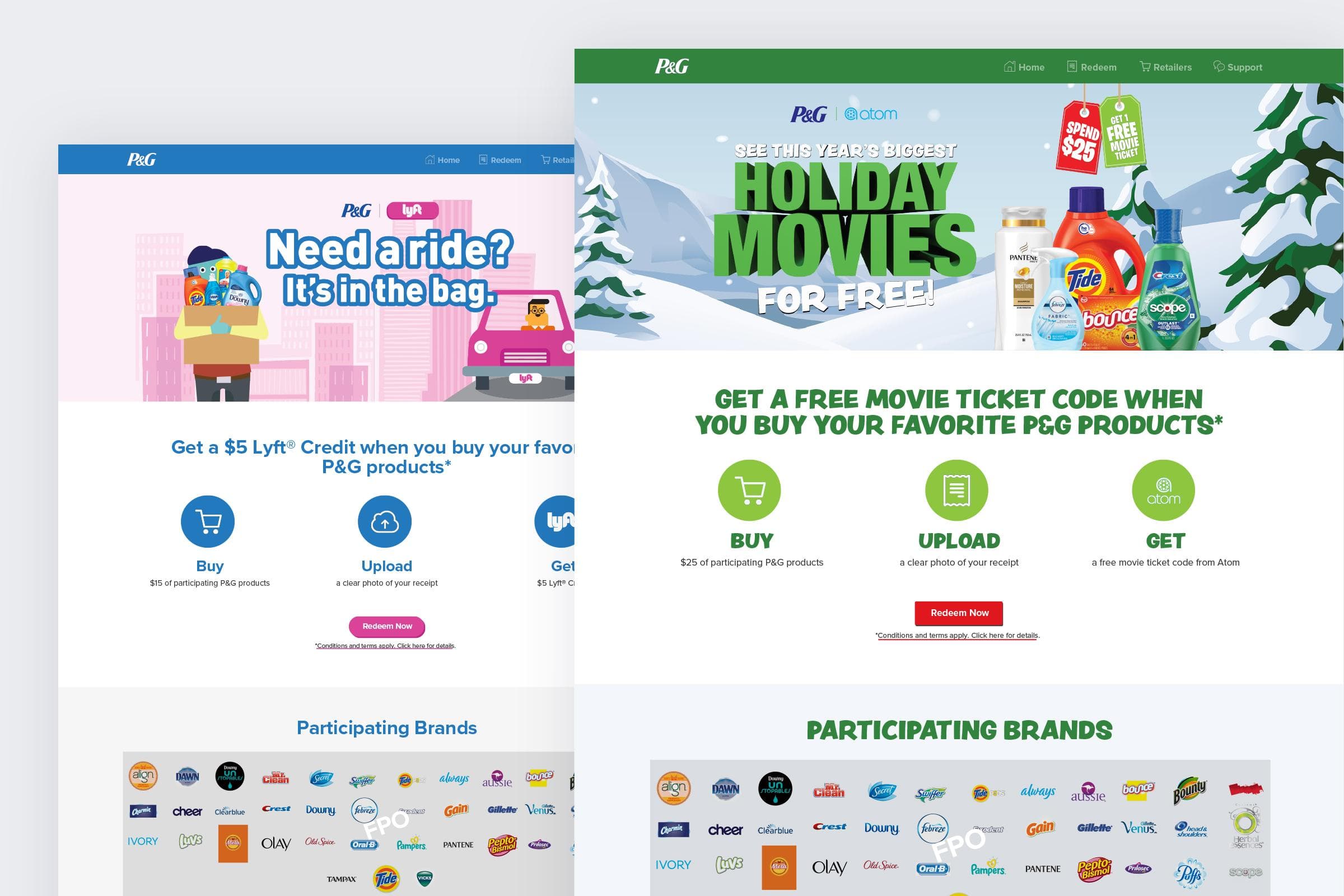 Still generating campaigns for P&G
The client continues to launch campaigns using our system and is extremely happy with the result. We have even gotten requests to work with new clients utilizing our system.