Cheers to the Host
To leverage the increase in online purchase and home delivery of alcohol, Brown-Forman revamped one of its websites to provide information for novice hosts.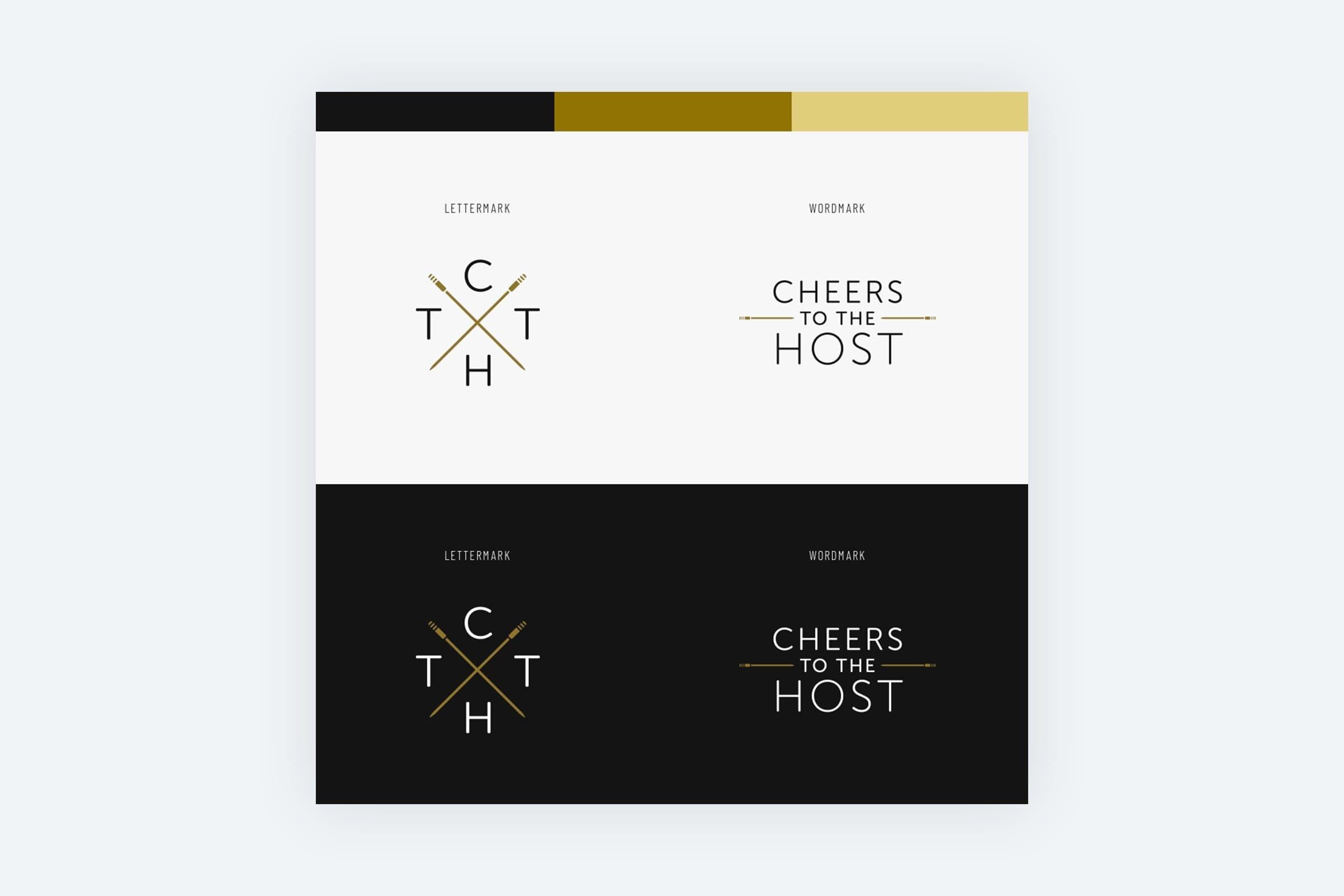 Evolve the brand
We started with a branding exercise and we wanted a more sophisticated, branded experience to represent their portfolio of brands.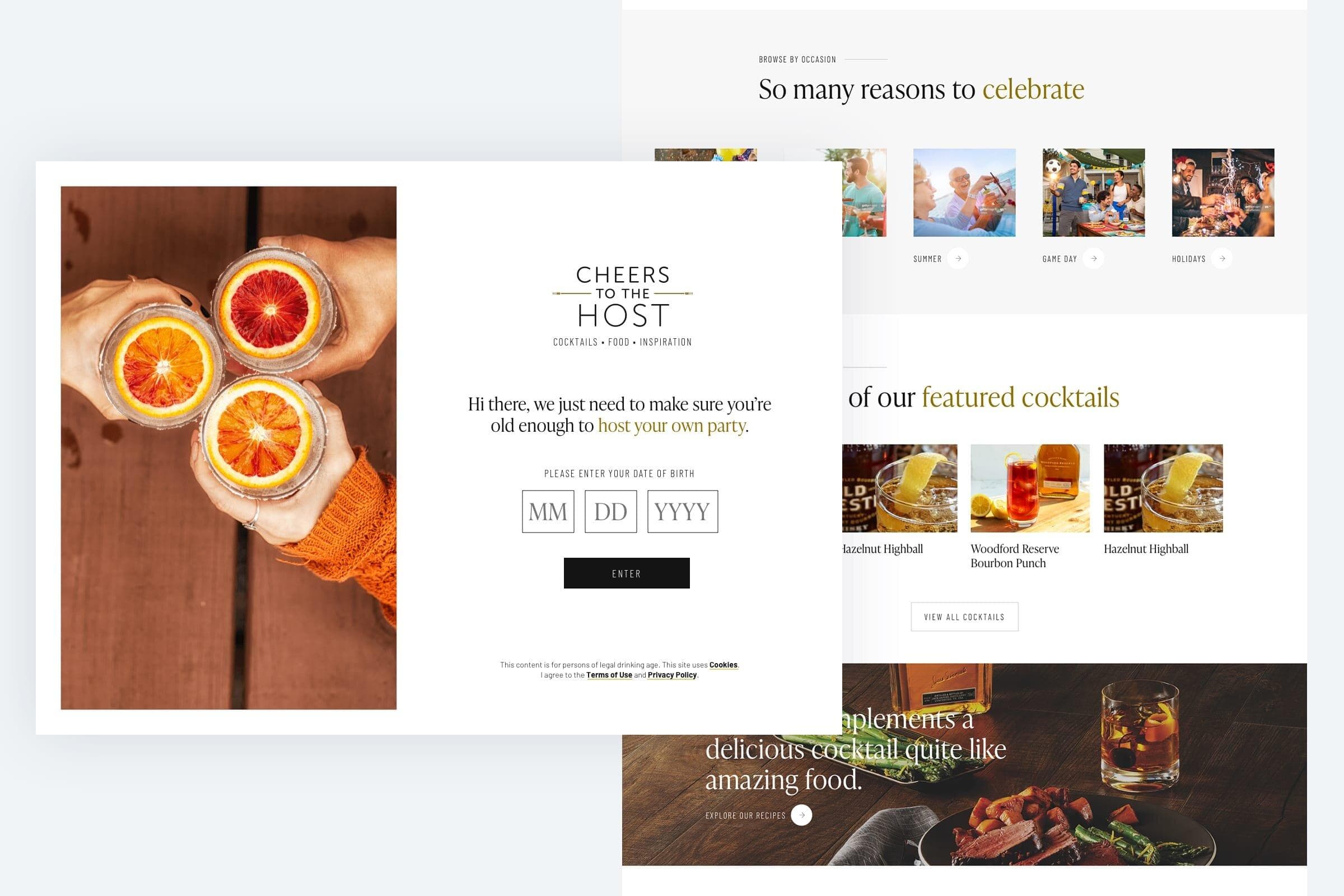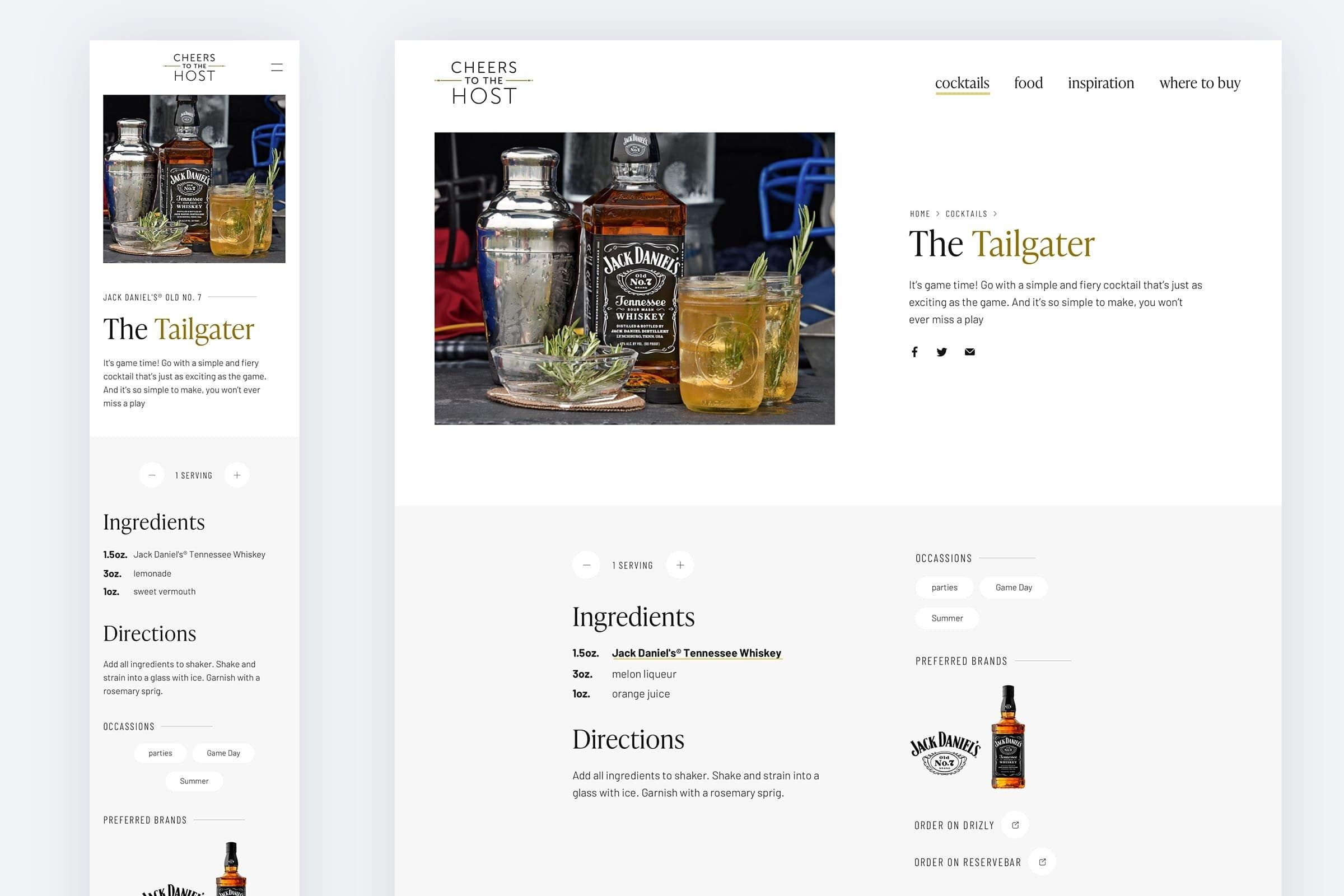 Design exploration
After the use of style tiles showing the new typography, colors and layout treatments I began putting together website components and a prototype.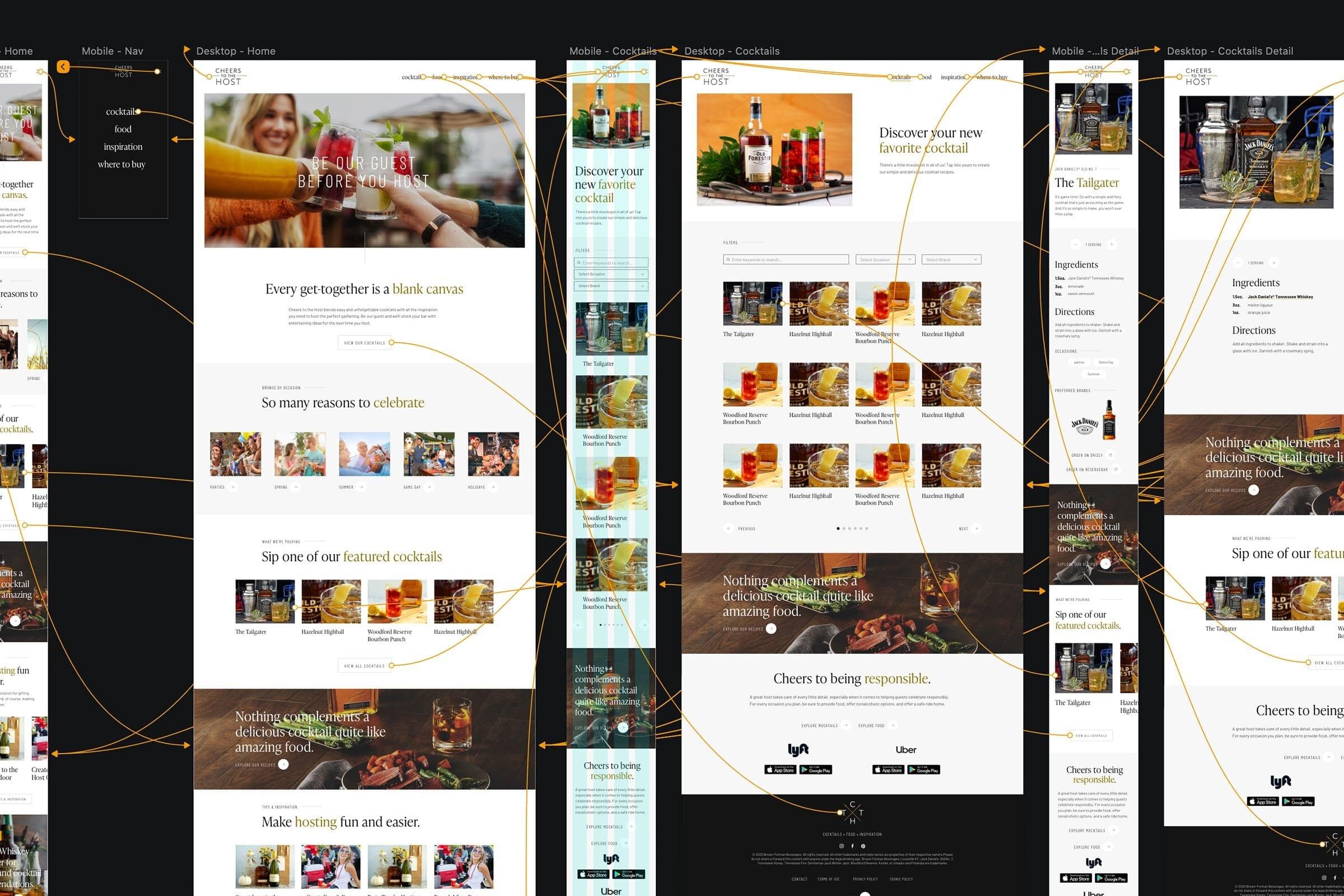 Measuring success coming soon
The Cheers to the Host site is the hub for all portfolio-based communication supporting national accounts. True success of the programming will be measured by observing sales lift in those accounts.