About Me
I love mixing creativity and practicality to create digital experiences.
I've worn many hats, and many titles throughout my career. Whether I've been called a graphic designer, art director, UX designer, UI designer, product designer or front-end developer, my end-goal is always to produce a seamless digital product.
With more than 15 years of experience in marketing and advertising, I've worked with clients across industries like CPG, healthcare, alcohol and beauty. I offer a diverse set of skills in visual design, development and user experience within web applications, brand websites, microsites, campaign landing pages, HTML emails, and display advertising, to name a few. My range in skill and position has made me a better designer and teammate.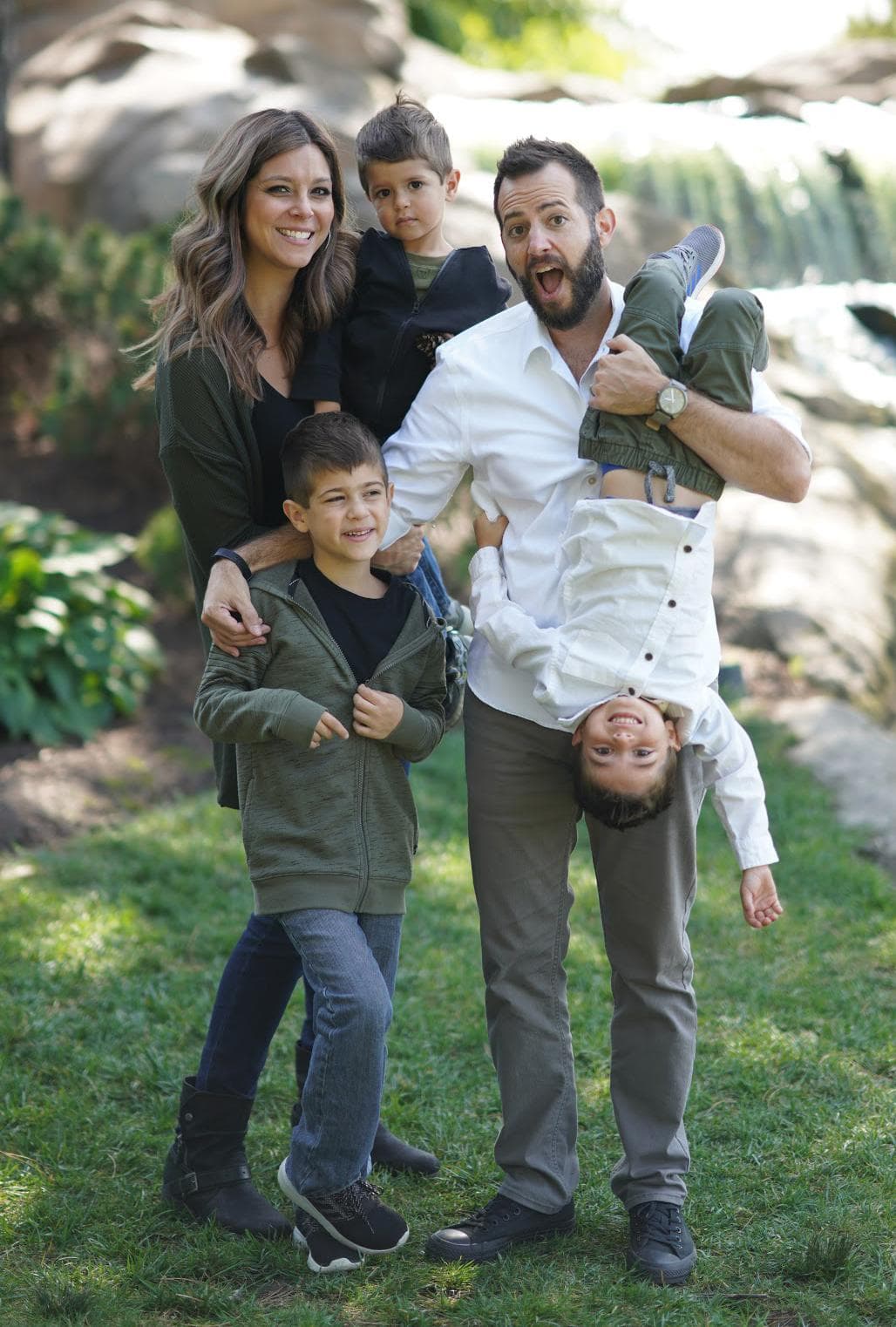 Fun Facts
🤪 🤣
I'm not really funny, but I like to tell jokes.
🏒 🥅
I'm not really an athlete, but I play hockey.
💬 🍺 🥃
I enjoy good conversation, good beer and good bourbon.